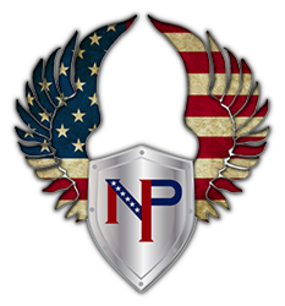 Here is the latest information we have from Larry K tonight at our General Membership Meeting.
Below are the rides for the Patriot Tour this year.
Please print and sign a release for each leg of the Patriot Tour you will be riding.
Also remember that this is a fundraising event so a minimum of $5 (but ANY amount is gladly accepted) and will be collected from each rider and passenger at each leg.
Friday – July 22 – Overnighter to Williams
Hugs – n- Handshakes : 6:00 – 6:45am
Briefing : 6:45am
Leave : 7:00am
Location : ABC
Hotel:Howard Johnsons – 928-635-9561
Block reserved under : "Rick"
$125.99/room includes tax
as for "PJ" if the block is full
Here are the members that I know are going – There is a special Dinner with the Mayor of Williams Friday night for $20/each. I need to RSVP with a number so please let me know if you are not on this list..
1. Dirk S.
2. Chuck "Critter"
3. Wayne "Santa"
4. Glen O
5. Eskimo Mel
6. AJ
7. Bruce M
8. Tony
9. Jim "cruiser"
10. Bob S.
11. Ron K.
Saturday July 23 – Patriot Tour – Picking up the Flag
Hugs – n- Handshakes : 11:00am-11:45am
Briefing : 11:45am
Leave : 12 (noon)
Location : RRHD
We will be going to Laughlin to pick up the flag and returning to Vegas and heading straight onto Nellis AFB. You MUST be on the Base Entrance List or you will not be allowed through the gate – please email me the following information ASAP:
Name:
Date of Birth:
Driver's License #:
State it was issues:
SS # :
Sunday – July 24 Patriot Tour – Taking Flag to Lancaster Ca
Hugs – n- Handshakes : 3:00am – 3:45am
Briefing : 3:45am
Leave : 4:00am
Location : SILHC
We will be escorting the "Patriot Flag" to Lancaster. Some members have arranged on their own to stay the night. It's up to you, some will return the same day. It will be very very HOT, so please be very prepared.